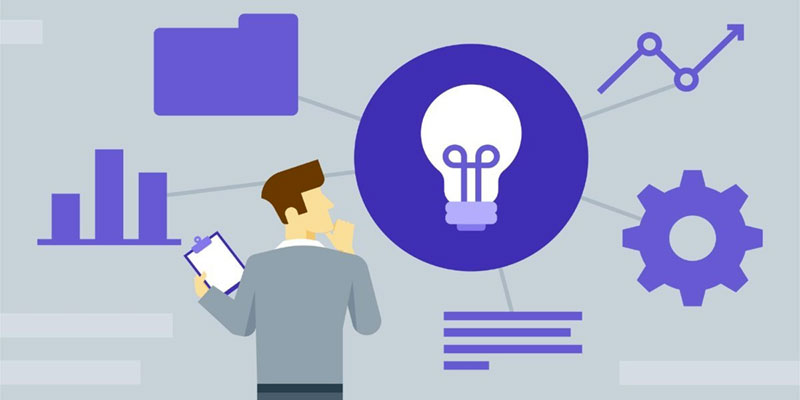 Consumers don't want to invest in complex products that offer a poor user experience or endless application errors. For this reason, you will need to simplify a device or software as much as possible to ensure it enjoys great success once it enters the market.
If you are ready to make tweaks and changes to a product, which will make it easier to develop and scale to full manufacturing, find out how to simplify the tech product development process.
Focus on a Single Mobile Application
If you want to develop a product that features mobile apps, you might be tempted to create a device for both iOS and Android. Yet this can be a huge mistake, as it can be a difficult challenge testing and debugging two mobile apps.
For example, if you find a technical issue in one application, you'll need to resolve it in the other, which can double your workload and costs. Instead, you should focus on a single mobile application to refine initially before moving onto another.
Reduce the Number of Separate Devices
If your product features many discrete devices, such as a gadget with a receiver and remote control with a transmitter, you will need to design multiple schematic diagrams, firmware programs and printed circuit boards.
As a result, this can double the cost of production and can make it harder to scale your product from a prototype to full production. Instead of creating a remote-control device, consider developing a remote transmitter that can be used via a smartphone or tablet computer. It can reduce your company's overheads and can help you quickly embark on mass production.
Create the Best PCB Layout
It is common for engineers to run into various roadblocks during the design process. However, rather than struggling with various obstacles, invest in electronic drawing software to learn and employ the finest design techniques and to take advantage of many advanced features. Plus, with a rule-based design, you'll be less likely to experience easy design mistakes that can have serious consequences for a device.
Go No Higher Than 720p HD
If you are planning to build a product that features video, limit the video resolution to a maximum of 720p HD, which will provide sufficient quality. However, if you choose to incorporate 1080p HD, you'll be using more than double the pixels as 720p, and it will require a greater processing speed. If you have your heart set on 1080p HD video, you'll need to incorporate either a specialist video processor chip or a fast microprocessor.
Conclusion
Regardless of whether you are developing a smartphone, mobile app, tablet computer or a remote control car, you must aim to simplify the design process as much as possible to provide the best products for your customers, which you can easily scale from prototype through to mass production. So, focus on a single mobile application solution, reduce the number of discrete devices in your hardware, and create an effective PCB layout from the start to avoid technical obstacles.