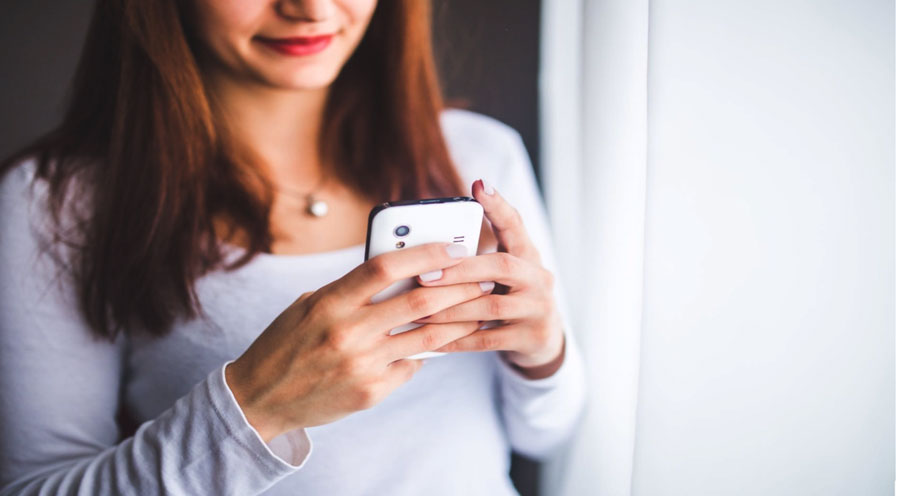 Mobile devices have become more like a handbag to many individuals. And even while traveling or moving to a nearby location, the one thing that is never left behind is the mobile phone. Laptop, books, pen and other gadgets can remain at home. But the phone is always around.
So whether you are a freelance writer, blogger or My Paper Writer expert, keep in mind that your Android device can serve as a mini PC for writing, not only a communication gadget. Apart from being portable, apps on Android devices can do everything the PC can.
But the only thing is the quality of the app one uses. If you are not using the right app, using your Android for writing and editing purposes can be an arduous task. So without much ado, here are three best writing and editing apps to have on your Android device.
1. Microsoft Word
This app is one of the best writing and editing apps that do not need much introduction. It was initially launched in1983 but still very relevant to date. But the app has evolved since that time. Now it has more advanced features that can help writers to produce professional-looking articles, books, or papers with ease.
The Microsoft Word application runs on PCs and Android devices. You can use the app to create contents, edit or share them with others. You can also set the format, layout, font face, font size, insert table, and even zoom to alter page size.
The Microsoft Word, a product of Microsoft, grants access to various templates to make your writing task a breeze. These include templates on a resume, business letter, recipe, and others. You can also grant permission or restrict others from viewing, editing, or printing your work.
However, this feature-rich app will also grant you access to view and make changes to critical properties of any document. You can also add pictures and different kinds of shapes to your documents via the Microsoft Word app for Android devices.
2. Evernote
Evernote is a must-have app for every college student, blogger, or freelance writer. It is a feature-rich writing app that has grown so popular because of its usefulness. With Evernote, you can organize, plan, create a to-do list, take notes, and many more!
This application let you focus your attention on things that matter regarding your writing tasks. It is also one of the best management tools out there. It enables you to capture everything and gain access to your information regardless of the time or your location.
In addition to supporting note-taking, Evernote permits you to export your writing in PDF or other file formats of choice. The premium version of this tool also offers more advanced features that can enhance your productivity.
3. Grammarly Keyboard
Mistakes irritate readers. It also shows that the writer didn't put much effort into his or her work. So there is no point in reading such an article or paper because it would offer no value, which is what many readers believe. But that is not always the case.
So the best thing is to use an app that can empower you to produce error free articles. With apps like the Grammarly keyboard, you can correct simple and advanced errors in your writing such as punctuation, spelling, and grammar as you write.
Impressively, Grammarly Keyboard app automatically corrects your mistakes as you type. And over time, this can help to improve your writing skills.
Conclusion
Writing with an Android device, used to be a bit challenging. But thanks to these awesome Android apps, everything has changed. You can write small and long-form articles or papers with your Android phone conveniently. You can also write on the go. Another impressive thing is that you will get the same experience as using a PC. So now that you have known the three best writing and editing apps for Android, then go ahead and install them on your device to improve your productivity.