We all enjoy watching TV, movies and listening to radio. But in this busy world, we are often stuck up with our work and find very less time to watch our favorite stuff. It would be more helpful if we have an app to watch these at our spare time. Yes, the firm Streamark has come up with this awesome app named, Streamport. The app streams Live TV, Video and Radio and it is one single app for every operating system on the web.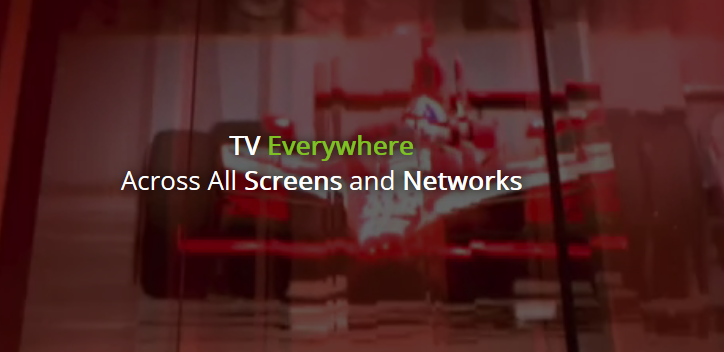 About the app:
Streamport belongs to the entertainment category and it distributes unlimited content from online streaming platforms. With more than 5000 downloads, the app is available for all Android and iOS devices on both smartphones and tablets. The app is also available for all browser namely MacOS, Linux and Windows browsers.
How does Streamport Work?
Streamport is a cent percent legal platform that streams live TV, Video and Radio anywhere and at anytime. In order to make use of the streaming services of the app, you have to pay a monthly subscription which is a very low amount.
Working of the app:
The app asks you to sign up using your email and password for using any of the channels. If not you can also use your Gmail or Facebook account for availing their services.
All that the users have to do is to download the app for their device. The app has six different channels namely the ArkNews, ArkRomania, Keller, Ananda, OSC (Outdoor Sports Channel) and France 24.
Whatever channel you choose, you can view the content relevant to that channel. The app also provides a week re-run option that enables users to view the content again and again.
Special Features of the app:
If you live in Romania and don't have access to cable or other dish networks, then Streamport comes in handy. The range of content display via this app is very vast. Be it news: both local and international, outdoor, summer, winter and international games, current affairs and a lot more is relayed in this app. Being a portal, Streamport does not collect any account information from users and it is very secure.
Streamark has a knowledgeable technical team that works 24/7 to assist you in troubleshooting and resolving any issues and get you back to normal state of streaming. The app also has filtering, searching and login options for a better customer satisfaction. Streamport enables delivering and monetizing video content like never before and is worth the download.
Worth Having App – Download the app