It is seen that marketers have developed email campaigns for almost three decades and the number of users just keeps growing year after year. The latest reports count that almost four billion people use email worldwide.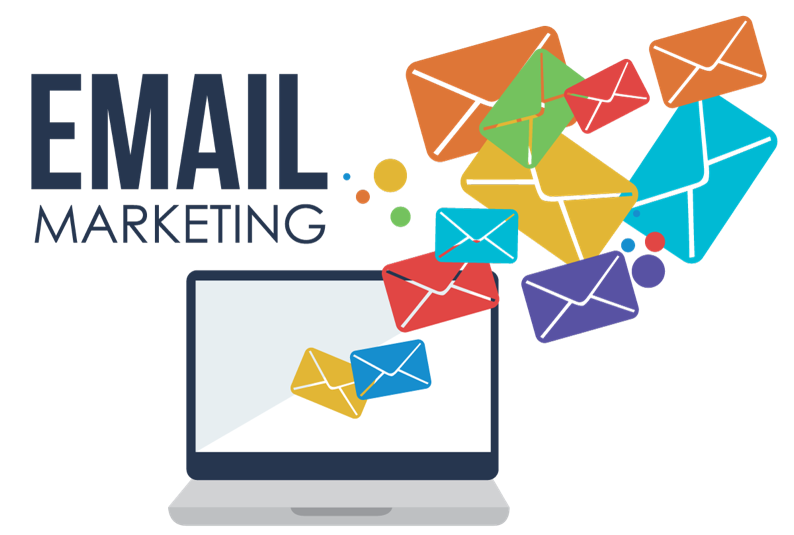 Email marketing strategy could assist you reach almost two-thirds of the global population. On the other hand, digital mails are simple to administer, cost-effective, highly targeted, and measurable. But if you like to enjoy all the benefits of email marketing, you have to learn its basics. We are here to assist you with those basics of email marketing campaigns.
Actively Grow Your Fan Base
The major rule of email marketing is to grow your subscriber list and attract a lot of verified leads. The rule is that more subscribers guarantee better ROI. It is important to develop splendid website content and offer your audience a reason to subscribe to your newsletters.
Try to Write Attractive Subject Lines
It is enumerated that subject lines usually play a decisive role when it comes to opening or ignoring emails. The top-performing subject lines generally contain humorous remarks, emojis, surprising statements, or numbers. For example, studies suggest that almost 60% of brands using emojis in their email subject lines had a higher open rate.
Try to Mind the Copywriting
The users need to fulfil subscribers' expectations and deliver as promised in the headline.
Follow the secrets of quality email copywriting:
The top email copies are short, direct, and concise
Best to Write small paragraphs and use enough whitespace
Try to Make a logical structure with intros, bodies, and conclusions
You can follow the overall brand style by keeping it funny, informative, educational, etc.
Actively Segment and Personalize
The basic rule of email marketing is to divide subscribers into segments based on their personal traits.
Do it following a number of different principles:
Best to Segment by content affinities
Good to Segment by age, gender, or location
Try to Segment by sales funnel positions
Conclusion
We illustrated you the basics of email marketing, so do your best to use them and launch some highly efficient campaigns. Moreover the Email messages represent the most frequently used method of business communication that serves billions of users globally.
Also get more assistance from AppMarketingPlus for effective App Marketing.