Are you someone who loves traveling? Do you like to explore the world and go on trips to the location which you wondered as a kid. If so, you would have to make arrangements on flights, the destination and accommodation beforehand. All of this cannot be done at a single place. If there is a website that could help you out with all these things, it would be great right? One such website is wander.am.
About Wander:
Wander is a website that serves as a travel search engine. Using this, you can find the destination you want to travel depending upon your budget and preferences.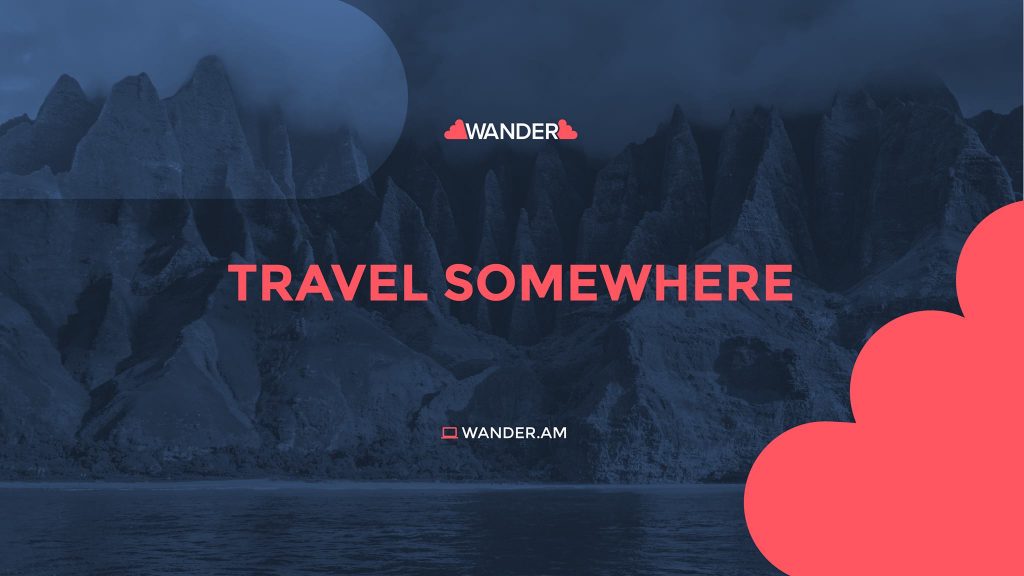 Working of this website:
The menu of the app has three sub categories namely travel packages, flights and accommodations. As you choose the travel package, you will be able to see the various amount that you may require to travel to a particular country with respect to your flight and hotel budget.
When you click on the flights menu, you are free to enter your flight budget and see where you can travel with it. You can also customize the search results in terms of 'direct flights' only. Departing airport, trip budget, number of passengers, to and fro dates are the various search criterion you can enter under this column. Under the accommodation section, you will be able to find a spot to stay somewhere.
From Katmandu to Seoul, Kabul, India, Jakarta and else where on the planet, you can choose to explore anywhere with this one unique website.
Special Features of Wander:
The website is much aesthetic and easy to use. You can also sign in on the website and create an account. Moreover, the website also has a drop down menu where you can choose the currency you own and Wander lists the travel charges for each destination accordingly.
The team is more active on various social media platforms like the Twitter, Facebook and Instagram. In Wander, users have an option to list their property so that they can provide accommodation for the visitors of their country and gain from it. The website also has an exclusive blog section that gives insights on the different travel or vacation destination. Wander also provides a list of cheap flights from the nearby location and also to the most popular destinations.
In short, it will be your complete one-stop source when it comes to looking for a place to travel and bringing out the nomad in you. With Wander, no doubt you will have a well-planned, happy journey ahead of you.
Worth Having App – Try Wander Today