Bored of the usual bubble bursting games? Wish to try out a new one that is invigorating as well as fun to play? 'Warrior Jump' is a new and innovative creation in the gaming market that has hit the internet like a tornado. With its user friendly interface and a simple tap method of playing, 'Warrior Jump' is a challenging game that keeps you busy during those long hours of waiting in lines and at the ATM. The game involves tapping from one level to the next, but one mistake and all your efforts will go down the drain. If you are ready to handle the pressure, then 'Warrior Jump' is the game for you.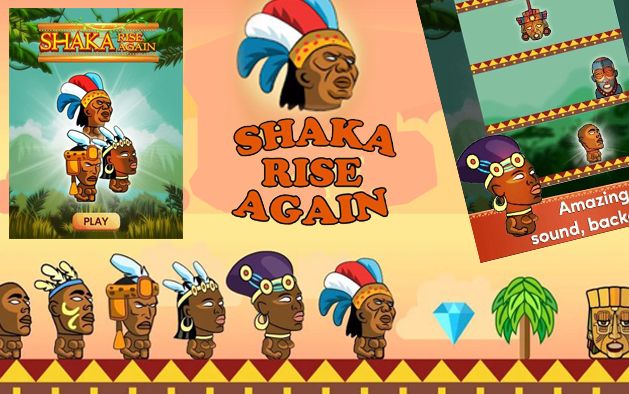 How the app works:
Download and load the 'Warrior Jump' app on to your mobile phone or other similar devices. Now open the game and choose your Warrior whom you wish to play the game with. Chose the level you wish to play. Now keep tapping on the screen to make your warrior go up higher and higher. Make sure that you do not encounter any rocks, arrows or masks which could nullify the level for you. Make sure you are patient while playing the game as a hurried decision would make you lose the game. This game increases your concentration level and enables people to think from all perspectives of play.
Features of the game: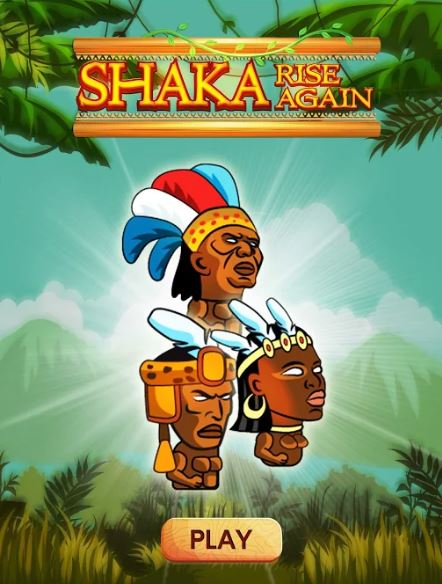 'Warrior Jump' has many exciting features involved with it. Some are listed here.
User friendly and simple to use with a good UI and UX design
Challenging game for anyone to play
Single tap game controls that is responsive
Choose your favourite warrior mask to play with
Each warrior is equipped with unique characteristics
Compatible with: