The surprising benefits of playing mobile based games have shocked many over the years. They have enhanced our moods and uplifted our spirits. You will find only after playing a game that it feels good to work your brain in a fun and entertaining way. All your worries would just melt and you can feel in the moment. A good mobile based game can work wonders on your brain and help you manage conditions like stress, anxiety and depression. Spending an hour or two in a day really helps you in feeling better and would cure any mental problems in a jiffy.
The 'Ghoul's Cave' is a mobile based game that is really entertaining to the player and helps in enhancing mental ability.
Developed by:
'Ghoul's Cave' was created and offered on the internet for free by 'Manga Productions' as a Casual game.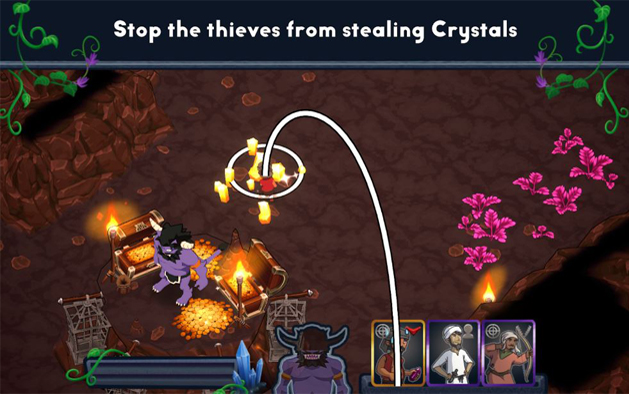 How the app works:
Download and install the 'Ghoul's Cave' app on your mobile phone or any device that is compatible with it. Now launch the game and login using your social media identity or skip that step entirely. The game starts with the Ghoul's story where it explains that it gaurds precious stones and herbs. It imprisons those who tries to steal the stones and helps those who come to gather the herbs. You can use the gather card to make the people gather herbs and use the Ghoul card to imprison the thieves who try to steal the precious stones. Try helping the Ghoul in its task and win the game by gathering as many herbs before the thieves manage to steal the gems.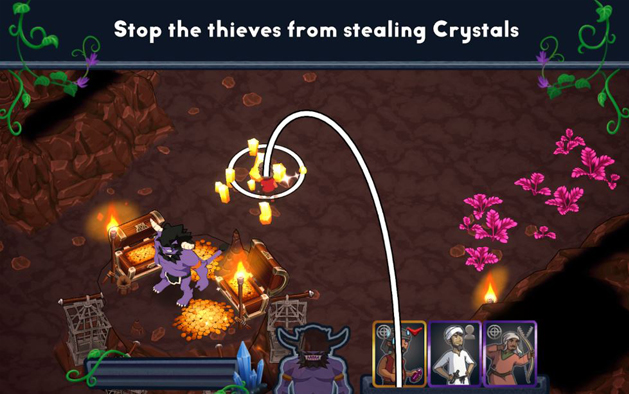 Features of the app:
'Ghoul's Cave' has many exciting features. They are,
Simple and user friendly interface
GH quality graphics
Challenging and interesting game play
Compatible with: