Instagram Stories is one of those features that this photo and video sharing platform come with that will help your business a lot in gaining more names into your email list. This will enhance your visibility and online presence and, most importantly, will increase your sales and revenue, literally, in leaps and bounds.
However, to make the best of the usefulness of Instagram Stories, you will need to know the fundamentals and follow the necessary strategies to build your email list. When you post better stories, you will get more traffic to your site and, at the same time, grow your email list.
The basic need for this is to get the users off Instagram and onto your email list. Logistically, this means you will need to gather their names and email addresses. The ways in which you can do this include: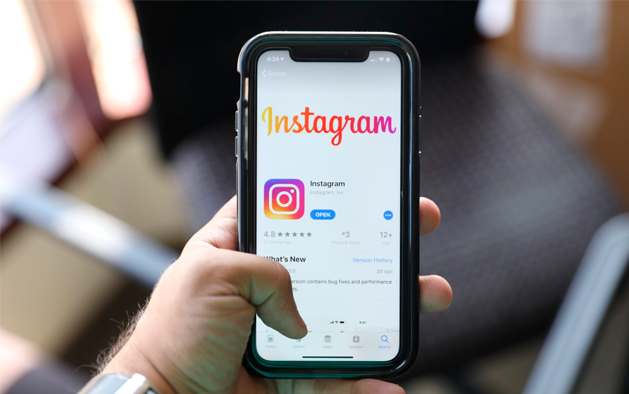 Using the "Swipe up" feature so that the users are directed towards the URL of your choice that will take them to the landing page, your blog, or the opt-in form and
Directing the users to your Instagram bio link that will take them to the lead magnet, where they can sign up to your email list.
All you have to do is add a call to action to your story to go to your bio and find the coupon, freebie, or any other gift to sign up for your email list.
The Instagram Stories
Instagram, on the whole, is a huge platform for businesses to promote their product, and using Instagram Stories in their marketing campaign will provide them with a strong foundation to build their email marketing campaigns. If you follow the proven methods, you will be able to use the stories to the fullest and for your benefit both in short as well as in the long term.
Though it was launched as a clone of Snapchat feature, it soon overtook it and had more than 300 million users all over the world, and this was the number two years back. Typically, Instagram Stories, allow the businesses to share their messages and thoughts with their followers using short videos or slideshows of different photos.
These contents are, however, live for only 24 hours, which is good because it creates a sense of urgency in the users.
These contents usually do not feature on the main Instagram feed or the profile grids of the users.
To view these Stories, users typically need to connect with the user or company that shared it. However, to make it easier to access by the users, a new feature is introduced to Instagram Stories. This feature allows the users to save the Stories to access them later and see it for a longer time.
Ways to use Instagram Stories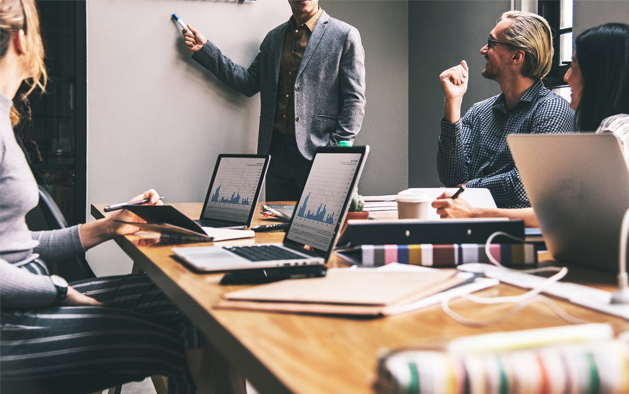 Most of the businesses and marketers use Instagram Stories to build their email lists as a part of their email and Instagram marketing effort. You will see many examples and tips for effective integration when you visit sites like https://blastup.com/ and others.
First, you will need to develop a digital download that is appealing and exciting. It should be informative and useful for the users and not just any free item. You will, therefore, need to do some research about your audience and their needs and whom you want to attract to sign up for your email list.
Next, you will need to ask your followers to send DM, but make sure that they are loyal to your brand and qualified leads. Your primary aim should be to interact with the users.
You must follow a trend and tell a story that has a clearly defined context, persuasion, and a question sticker.
Finally, you should create a community using the Close Friends feature using targeted stories for your carefully selected audience.
All these will help you to use Instagram Stories in the best possible way to build your email sign up. You should be as creative as possible with it to show your appreciation towards your most loyal customers.
Create meaningful content
You must focus more on creating more useful and meaningful content for your users. You must, therefore, research a bit to get some better Instagram content ideas that will ensure a better turnout and outcome from the campaign on the whole.
Customer feedback will play a significant role in this matter, and therefore you should collect as many as these you can. This will enable you to know whether your customers are happy with what you are doing or whether you need something more to retain them.
Analyze their tastes and needs and eliminate any guesswork from your content creation process.
Using Instagram Stories, this process will be a lot easier, and you will be able to create content that is fun, extremely engaging, and exciting for your customers.
Quality and consistency are the keys
Whether you want to build your email list with or without using the swipe up feature is entirely up to you, but there is no alternative to quality and consistency in creating content for your Instagram Stories. This will ensure that your Stories:
Communicates directly with your customers
Builds long-standing and mutually beneficial relationships
Answers to the pain points and issues and
Engages with the users in the most authentic way.
Post regularly on your feed and try to help them with their issues so that you create higher opt-in opportunities. All these will put in the prime position in the search results and help you significantly in growing your email list.
Make things more convincing
The entire process is time-consuming, and the results will not come overnight. Therefore, you will need to make things more convincing if you want your Stories to build your email list. Since attention is the key to success, you should gain as much of it as possible so that people readily give up their email addresses to you.
Typically, building an email list is a continual process, even if you have the best opt-in form, a landing page, or an exit-intent pop-up.