There are so many endless run games in the market which are popular among game lovers and mobile game players. Endless run games give a nearly ideal setting to the players and puts them in a flow state. These games pose a challenge which is difficult and requires concentration, but it snot impossible. The interface is also tightly coupled. The players choices creates quick results. It actually gives the player the feeling that they are skilful. These games pose a tight little circle within which you can experience anxiety, quick reaction, arousal, a moment of relaxation and a little sense of control. Endless runner games usually introduce new game objects every now and then, thus, making it a challenge for the players skills.
'ZigZag Tap Tap Taxi' is a mobile based app that is an innovative endless run game.
Developed by:
'ZigZag Tap Tap Taxi' app is produced and offered on the internet by 'Watanabe Studios' for free as a casual game genre.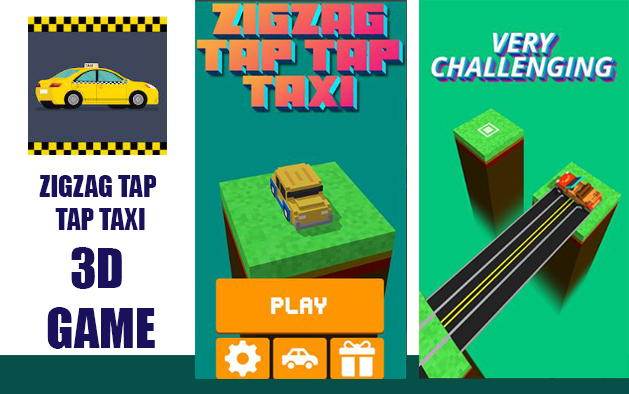 How the app works:
Download and launch the 'ZigZag Tap Tap Taxi' app on your phone or other devices. Now start the game by choosing your desired car you wish to play with. Once the game starts tap and hold on the screen to lay the road for the car to travel through. With that in mind make sure that you do not lay down a too long or too short road as your car will not pass through these. Collect coins as you go along the way to unlock new levels and new car skins.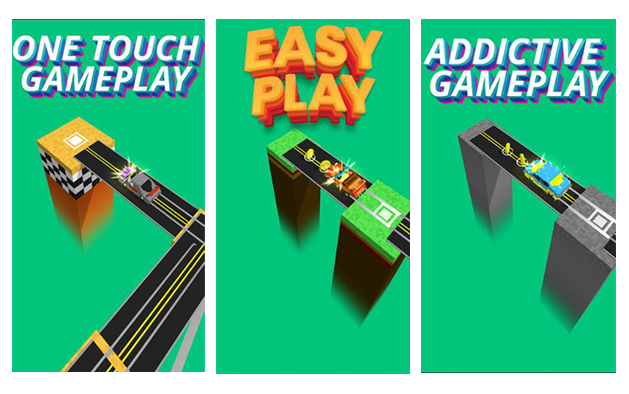 Features of the app:
'ZigZag Tap Tap Taxi' has many alluring features. Some of these are listed here.
User friendly and simple UI/UX
HD quality graphics display
Smart interface
One touch game play
Compatible with: