If you've been paying attention to the gaming scene in the past few months, then you'll know that the Balls Shooter: Kill in Time game developed by NAAV Digitalis has been on the rise of popularity. It's a fantastic Balls shooter game with a ton of things to discover, so if you've never played before, then there's no better time than now to start.
More importantly Balls shooter: kill in time, is an addictive android arcade game in which you have to target and shoot all the moving balls in chain to stop them from reaching the end of the chain. The passionate users have to shoot the cluster of balls of same colors to break the movement of balls and to earn points.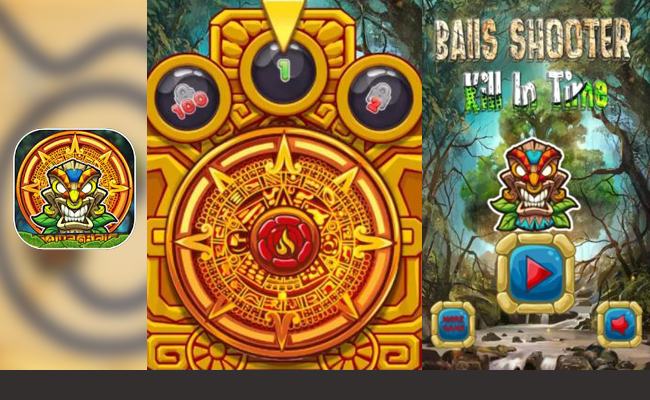 This quality game increases your hand-eye co-ordination. As it is a fast paced game, the decision making capability of your brain will get enhanced with the rise in difficulty level at every stage. Moreover you will enjoy every stage even if you play it repeatedly.
How to Play Balls Shooter: Kill In Time
It is illustrated that you can shoot the ball you want to by just touching the screen in that direction.
It is enumerated that you have to first match 3 or more same colors balls to shoot them. You have to shoot all the balls in the chain before reaching the end.
More interestingly you can score higher by shooting the balls as early as you can and repeat the stages as much as you can to beat your previous score.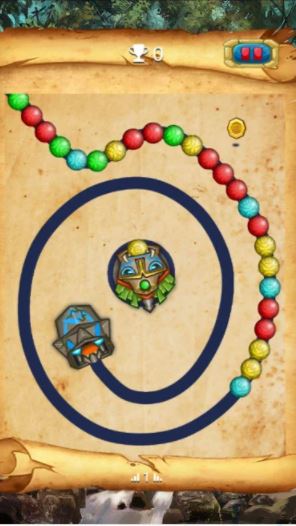 Final Say
Balls Shooter: Kill In Time is one of the more gorgeous games I've played recently, and the balls look good enough to be real. The concept of the game is unique, and the shooting all the balls in the chain can be rather challenging. The controls work well and feel intuitive. New ideas that get experienced always keep the game fresh and make you think.
DOWNLOAD FROM PLAY STORE :