Over a period of time, FreeSwitch has brought a huge revolution in the communication sector by enabling the digital transformation from ordinary telecom switches to a versatile software execution that runs on any commodity hardware. The FreeSwitch development services can help businesses to route and interconnect communication protocol with the outside world. Besides, FreeSwitch can be scaled to any size as per the needs and requirements of businesses.
Types of Services Offered in FreeSwitch Development:
Some of the key services that are widely in demand these days in FreeSwitch Development include:
Custom Software Development
Custom Application Development
Custom Module Development
So, what do you understand by FreeSwitch? Well, FreeSwitch is an open source cross-platform software, licensed under the MPL (Mozilla Public License). It is mainly intended for developing voice and messaging products. The software can run on various platforms such as Windows, Linux, Mac OS X, BSD, Solaris, etc. It can very well handle different types of communications including voice, video, text, or any other form of media from an IP Network (VoIP) and the PSTN, which are regular landlines.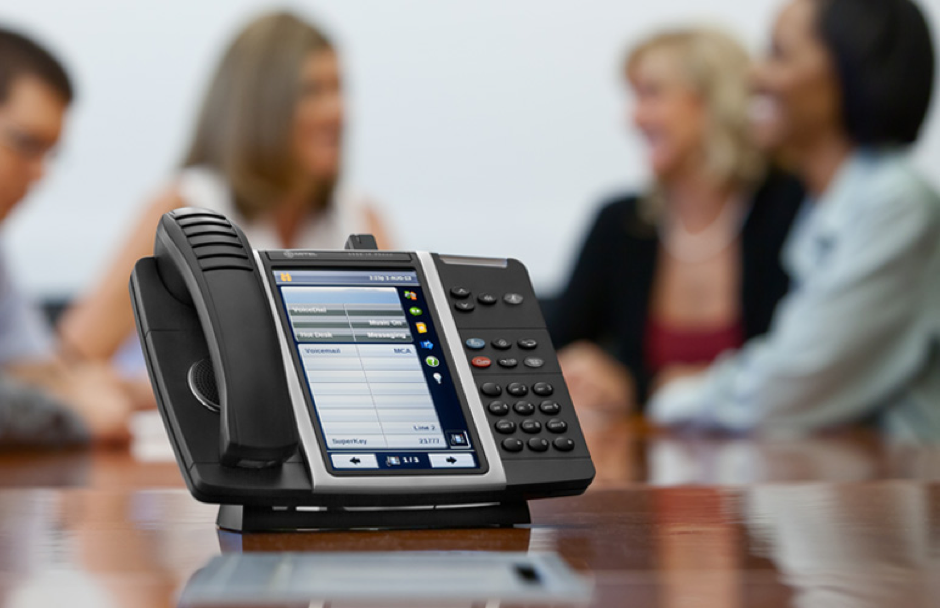 Different Applications of FreeSwitch
What makes FreeSwitch the most preferred telephony solution is its ability to be configured and controlled through HTTP. Moreover, it supports various communication technologies including GoogleTalk, Skype, SIP, TDM, and many others. Some of the key applications of FreeSwitch include:
IP PBX
Hosted PBX
Class 5 SoftSwitch
Application servers like IVR, Voicemail, conferencing, etc.
Softphone
Fax Server
SBC (Session Border Controller)
SinceFreeSwitch can support all kinds of codec and protocols and manage different types of media including audio, video, text, and others efficiently, it makes an ideal solution to develop an omnichannel communication infrastructure. This superior telephony platform can be utilized to create various feature-rich solutions for unified communication.
An Insight into FreeSwitch Architecture
The FreeSwitch Architecture mainly consists of various key modules, that includes:
Endpoint
Dialplan
Application
Let's look at these modules in detail one by one.
Endpoint: The key role of the Endpoint module is to obtain some common communication technologies and standardized them into a common abstract entity, which is generally referred to as a session. A session usually represents a connection between FreeSwitch and a particular protocol.
Dialplan: Dialplan is usually created to access the list of instructions from the central XML registry within FreeSwitch. Dialplans are utilized to route calls to an endpoint which can be a voicemail, IVR (Interactive Voice Response) menu, traditional extensions, or any other compatible applications.
Application: Various instructions defined in the dialplan for an extension object are added to the session in the form of an application name and data argument that will be transferred to that application.
Features of FreeSwitch
Some of the key features of FreeSwitch include:
WebRTC support
Centralized user/domain directory
Call recording
High Performance multi threaded core engine
XML Configuration files for easy parsing
Protocol Agnostic
DTMF generation and detection
Software based conference
Subscription server
Shared Line appearances
Bridged Line appearances
Enterprise/carrier grade eventing engine
Loadable file formats and streaming
Multi-lingual speech phrase interface
ASR/TTS support
Basic IP/PBX features
Automated attendant
XML-RPC support
Multiple format CDRs supported, etc.
Benefits of FreeSwitch
Some of the major benefits of FreeSwitch as a development platform include:
It is open source, thus free to use
A variety of unique and versatile solutions can be developed easily with FreeSwitch
This platform supports all kinds of codec and protocols
It supports a large number of concurrent calls
FreeSwitch facilitates an exceptional call control mechanism to deliver superior quality calling experience
FreeSwitch comprises its own source code, etc.
What Skills to Look in FreeSwitch Developers?
It is important to note that the development of communication solutions using FreeSwitch often requires certain key skills and expertise. Therefore, when considering the service to hire FreeSwitch developers, businesses must choose developers who are highly skillful to deliver customized solutions by utilizing FreeSwitch development. Some of the key skills that FreeSwitch developers must have include:
Deep Knowledge of FreeSwitch XML Dial Plan configurations
Expertise to create new modules/applications in FreeSwitch
Ability to set up FreeSwitch cluster
Expert Knowledge of Lua Scripting
Detailed knowledge of SIP/SDP/RTP protocols
Knowledge of FreeSwitch modules
With the help of experienced and highly-skilled FreeSwitch developers, businesses are not only able to reduce the project deployment time but can also improve customer satisfaction rate to a great extent.
Conclusion:
Though a lot of telephony solutions are available in the market today, FreeSwitch is certainly the most powerful, flexible, and customizable solution. Its modular architecture provides a perfect development platform for a number of telephony applications starting from PBXs, Softphones to SoftSwitches.