Your eyes are not deceiving you – the two photos you're seeing on your phone are exactly the same. Duplicate photos on your devices are a hassle and they take up storage space that could be used for other things.
This quick guide will share how you can locate duplicates on iCloud and remove them. So let's get started cleaning up your storage!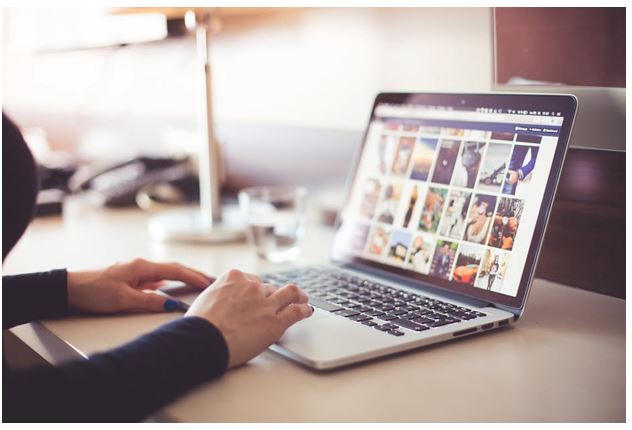 Intro to iCloud
If you're new to iCloud, here's what you need to know. First, it's a storage service for Apple products – like a giant warehouse for all your phone contacts, photos, videos, documents, and music.
Second, there is a finite amount of storage in the cloud. The more you save and store, the less remaining space you have. You can purchase additional storage space but it's worth cleaning out the existing items first.
There are two different ways to store photos on iCloud. You can upload them directly to the iCloud drive or you enable iCloud photos library in your iCloud settings. The second way will automatically upload photos and videos from your library to iCloud so you can search them from any Apple device.
How to Find Duplicates
In an effort to clear up space you can remove duplicate photos from iCloud. There are a few ways to do this.
First, look at the file names. If two photos are uploaded with the same file name, one of them will have a "2" following the name (i.e., Sunflower and Sunflower 2). Once you've located the photos with the "2" in the file name you can select them all or select them one at a time to remove.
Another option is to manually select the photos from your device. All photos and videos are stored in chronological order, therefore you can easily locate duplicates because they are next to the original photo. This method might be time-consuming.
For additional solutions to find and remove duplicate photos iCloud, read on these tricks.
How to Remove Duplicates
The suggestions above allow you to locate and remove duplicates individually or as a small group of photos. But what if you want to remove hundreds of duplicates, is there an easier way?
The short answer is yes, there is a simpler way. It involves using duplicate finder software. You can use Cisdem Duplicate Finder or Duplicate File Finder. If you are using Duplicate File Finder you have to download files to your Mac first.
Buh Bye Duplicates
Save iCloud storage and clean up your photo library by removing duplicates. You can use the suggestions above to remove duplicate photos, videos, and other files too.
No duplicates means more free storage to use for other things on your devices. So, if you haven't done a good storage cleaning recently, get started now!
Take a look at our site to find app recommendations, how-to guides, or to submit a review of an app!