People grew up playing a wide range of games, so when popular genres are depicted, they can't help but want to check them out, which is precisely what happened with Jackpot Journey, developed by Game Knight.
Jackpot Journey is a must-see game if users want a unique type and are a big fan of real money slot games. It is surprisingly enjoyable once you get the hang of the unique features.
Furthermore, all aboard Jackpot Journey, the once-in-a-lifetime slots adventure in which you can wager and win real money while exploring the world's mysteries. Go on an endlessly exciting adventure filled with real money prizes and slot surprises, you can have fun in the sun while meeting amazing strangers, unearthing treasures, and discovering hidden hideaways. You can play for large real-money payouts.
The cash-filled thrill ride takes you on a voyage to riches, unlocking new locations and exciting bonus features. Wager for real money on the reels or win even more by participating in exciting bonus games.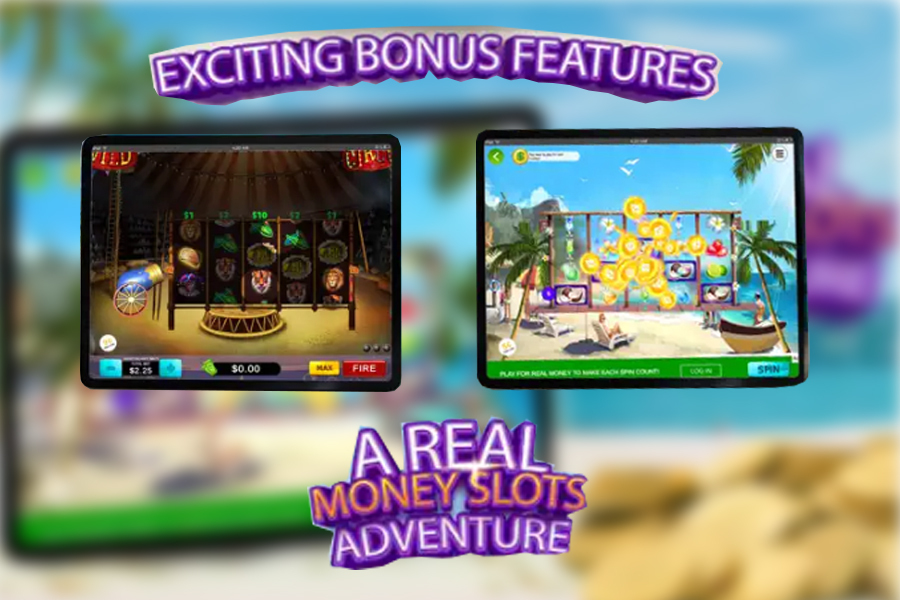 KEY FEATURES OF JACKPOT JOURNEY: REAL MONEY
Place real money bets to win large cash prizes.
Travel the world on an exciting slots adventure, visiting exotic locations.
Win big by taking part in exciting bonus games.
Use wild symbols, instant win prizes, and other slot bonuses.
Join in the fun by mixing drinks on the beach, digging for treasure, shooting cannons, and other activities.
Jackpot Journey is powered by b spot, a US-licensed real money gambling platform. In b spot, the adrenaline-pumping excitement of horse racing is combined with the on-demand fun of mobile games. All bets are placed on horse races that are currently taking place.


The results of those races determine all winnings. You can see the results when you play b spot games, including any cash payouts. Winnings and cash deposits are held in an FDIC-insured member bank custodial account. Based in Los Angeles, B spot is authorised to conduct online horse race betting under state licences and the federal Interstate Horseracing Act.
Who is Behind Jackpot Journey?
Jackpot Journey is the creation of the Los Angeles-based game studio GameKnight, whose other games include the popular Reel Stakes Casino: Win Prizes, and Reel Stakes Casino: Win Money games. The developer says the company seeks to put the fun first, designing games that people want to play, perhaps even more than they want to just win money.
FINAL ROUND-UP
Jackpot Journey: Real Money game developed by Game Knight is undoubtedly something unique on the App Store, which is constantly refreshing to encounter these days.