It is a unified platform that combines internal and external cyber security capabilities to provide a fully immersive cyber security experience. Depending on your needs and requirements, the platform can be deployed as independent elements or as a full-spectrum cyber defence platform. BlueVoyant ElementsTM is a cloud-native, outcomes-based cyber defence platform that provides positive security outcomes that drive business results.
BlueVoyant employs world-class technology, telemetry, and talent to provide rock-solid cyber defence capabilities that safeguard your data, infrastructure, customers, and employees against cyber attacks.
BlueVoyant's team understands what cyber security professionals require to achieve positive security outcomes for their organization, based on their experiences working for hardened cyber security organizations such as the FBI, NSA, US military, GCHQ, and mission-critical corporations.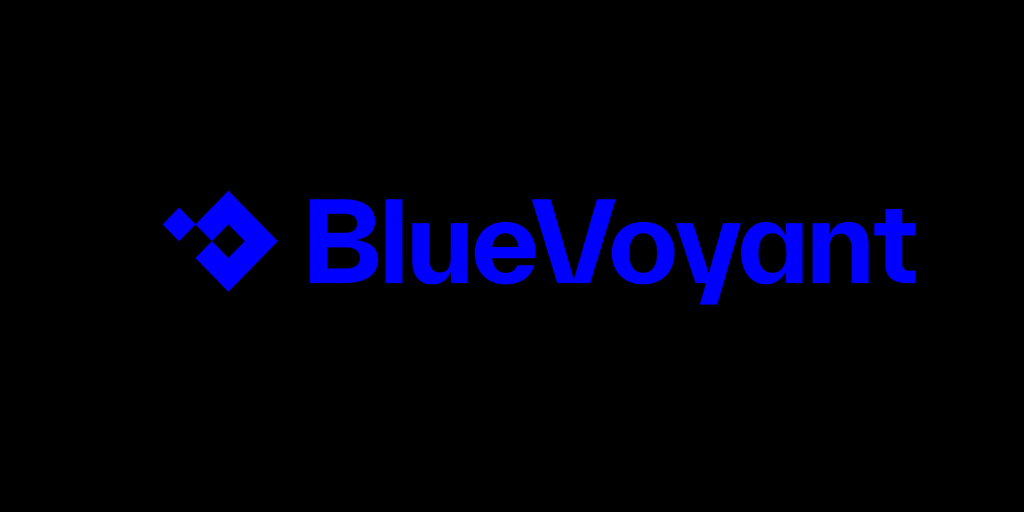 BlueVoyant Elements platform
BlueVoyant recently introduced the Elements platform, which combines managed detection and response, third-party cyber risk management, digital risk protection, and expert professional services into a single end-to-end solution. It is a rock-solid cyber defence that converges internal and external cyber security via an outcomes-based, cloud-native defence platform deployed as a full-spectrum solution or as individual services.
3PR (Third-Party Risk)
No competitor can match 3PR (Third-Party Risk). Most supply chain companies offer scores and leave problem resolution to a client's already overburdened security team. They contact vendors directly and remediate vulnerabilities, including zero days, in just 90 minutes.
Sky: DRP (Digital Risk Protection)
It is not just to detect the definite, deep, and dark web but also instant messaging and social media platforms. Their team works tirelessly to take down even the most sophisticated phishing sites.
Core: MDR (Managed Detection and Response)
Because of their cloud-native technology, data never has to leave our clients' cloud environments. Also, their MDR solution works with both the Microsoft and Splunk cloud security platforms.
Liquid: PS (Professional Services)
It provides experts to assist you in assessing and improving your security posture and responding to and remediating incidents. To defend against new attack techniques, we use advanced technology that is constantly evolving.
Final Say
BlueVoyant uses the industry's best technology, talent, and telemetry to deliver positive security outcomes that drive business results.