A network and computer support are experts of the companies that help at this time of the digital era. They have an important job where nearly all the other employees rely on them when they need something to be fixed or unsure how to navigate the complex world of computers.
These people are increasing your business revenue. Some may ask what is network support in the first place and whether they need it in their company. These qualified IT specialists often play an essential role in managing the entire network, databases, cybersecurity, communication, and more. They can be found in small businesses and larger corporations, which are necessary for today's digital age.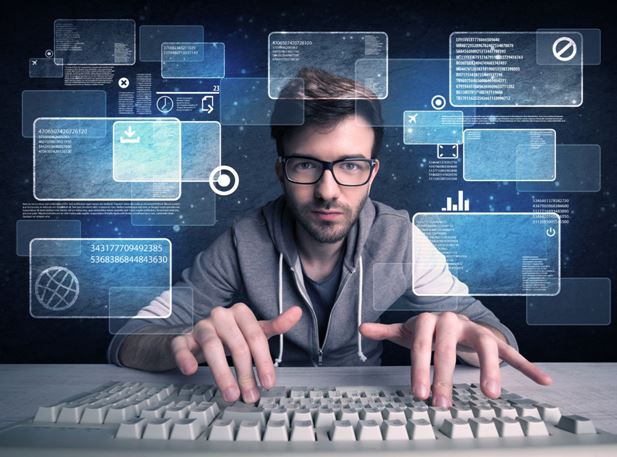 What do They do?
Standardization Processes
These support professionals are knowledgeable and efficient when working with computers and networks. They can do repairs, prevent downtimes, and ensure that data has been backed up and secure against cyberhackers.
Some companies only let a corresponding department access a specific section of their files. This means that staff from HR can only access employee information and not the other product reports that do not necessarily concern their work.
This systematic compartmentalization of data is possible when you have tech support that can give restricted access to everyone in a company. This is also evident when many employees can't access their social media pages or YouTube because these sites are considered entertainment. Read more about blocking specific websites on this page here.
Better Security
Many companies store an enormous amount of data like customer information, credit card details, employee addresses, and a lot more. Nowadays, hackers are developing more advanced viruses, malware, and adware to attack a company's database. Without tight cybersecurity, your company data can be stolen and ransomed in minutes.
You can decrease your risk when it comes to antiviruses when you have an IT that can download the latest security software patches and ensure that firewalls are in place to prevent attacks. They are not only protecting the computer but the entire reputation of the business as well.
Experts in Computer or Software Setup
It's common for many companies to scale up their operations after several years. When there's a need for several computers, you can call the IT department guys to ensure that everything has been integrated smoothly.
They create access to new employees and assist them with laptops or computer setups that can help them with their jobs. Having a reliable person who can do this work and handling any errors in the setup can be a relief to many business owners who are not so tech-savvy.
Troubleshooting for Individual Problems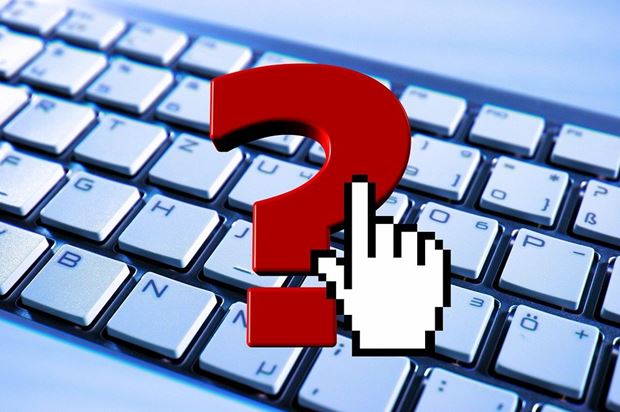 An employee can encounter password issues when trying to access a specific program or software on a computer. Fortunately, a dedicated computer specialist can provide immediate assistance on any given day, and any problems with the network or hardware can be resolved within the hour. This can mean lesser downtimes, and the staff can finish what they are working on for the day.
Many employees may not know computers, and they rely on professionals to do these things for them. There are even personnel who have reported and complained about those businesses that don't have any support. They sometimes get frustrated when the machine does not work to leave everything unfinished for the day. Keeping the company productive is very important, and issues should be resolved immediately by a qualified technician.
Smoother implementation of Network Changes
Sometimes, there's a change in the processes because some systems are not working any longer. These are evident in many business processes outsourcing companies where the change implementation across thousands of computers takes time.
The support specialists involved in the networks will ensure that every computer has gotten the new patches and changes secured from cyberattacks. You can learn more about cyberattacks in this link: https://www.webopedia.com/definitions/cyber-attack/. A change in network is also possible with the right professionals. They can react when glitches are occurring, and they ensure that everything is done faster.
Offer Overall Support
Since the network comprises machines and internet connections, they are bound to malfunction and experience downtime at an unexpected hour. The problems can keep employees from doing their jobs in just a few minutes, which can mean a great loss for the companies. A single staff who will respond to numerous computers will take time.
Instead, you need a team to diagnose the problem and work together to build a solution in just minutes. They can do this without making the issue worse, and everyone can go back to what they are doing on time.
Hardware Needs
Many of the businesses may need to handle buying new hardware and ensuring that they are adequately cleaned. This is possible with people who know how to maintain CPUs, motherboards, keyboards, and more. They can set up the additions whenever an employee relocates, and they can troubleshoot faulty printers as well.