While I spend most of my leisure time playing chess these days, I enjoy taking long breaks with some popular iOS & Android apps. Suppose you've been following news about this app, namely Veereo, developed by Insurmountable Smart Guy, Inc., for the past few weeks. In that case, you'll be aware of how familiar with crucial features that benefit global users and unsigned musicians.
The most innovative platform currently available for unsigned musicians is Veereo. It's the only all-in-one multimedia entertainment platform that focuses on music artists who want to make a name for themselves and connect with more fans by participating in contests, teaming up with other artists, and performing live online.
It's nearly impossible to stand out on YouTube because of the overwhelming number of posted videos. You can slowly build up a following with TikTok and Triller.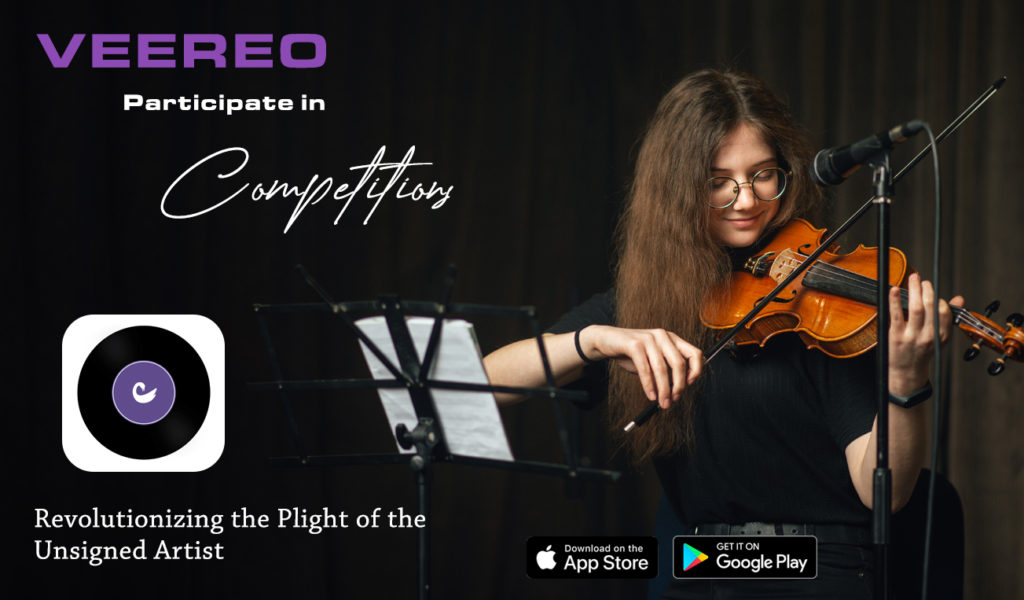 Why Should You Choose Veereo App?
Artists can only showcase their talent on SoundCloud through audio tracks. The first online video platform to provide live, virtual tournaments is Veereo. Users and artists can watch your live music performances, vote, discuss, and generate buzz. You can pragmatically upload live streams and pre-recorded performances. Vote, comment, and spread the word about artists' videos. Finding artists to work with is simple, and all these features are in just one app.
Join the enormous Veereo stage to share your music with the world. You can enter contests, post musical performances, and secure gigs to promote your music. The amazing part is that more of what you enjoy can be done at home. Also, join a community where musicians can share their songs and gain exposure by downloading Veereo connections.
What would you do when you're an unsigned artist perceived as limited by today's most credible video-sharing platforms? Then install Veereo and join a community of musicians who want to get their music heard and connect with others.
Understanding how developers gather and share your data is the first step toward safety. Data privacy and security standards may change depending on your use, location, and age.
Final Thoughts
If you enjoy trying out new apps, Veereo, developed by Insurmountable Smart Guy, Inc., is one to consider. In terms of salient features and concepts, I believe the developers did an excellent job.