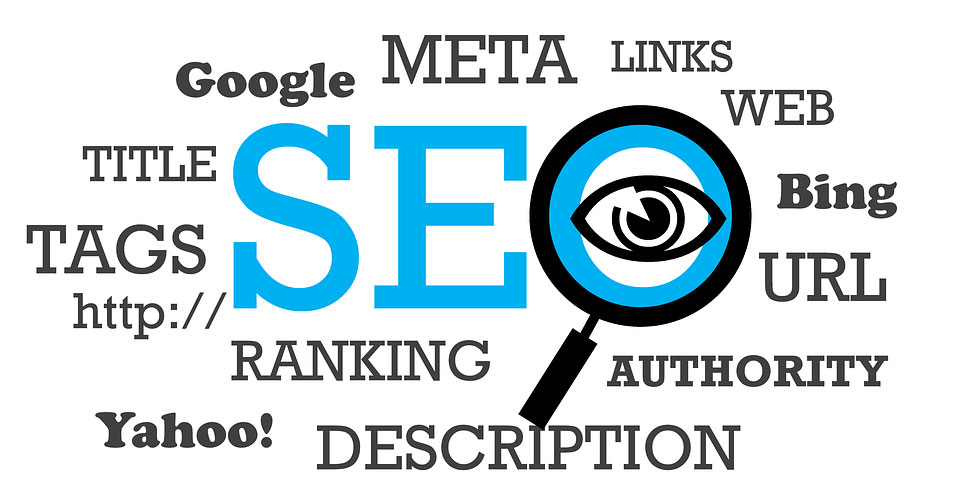 As more content floods the web today, it is becoming increasingly challenging for people to see what you have to offer. Therefore, there is a need to develop an SEO content strategy that will yield results quickly. Acting without direction by using random keywords or blogs will hardly work for you. After detailed research, experts in SEO content have identified proven ways to set up a strategy that will work for you. Here are these methods below.
Identify Your Target Audience
Before making any other plans, you must identify the target audience. This is mainly defined by the products that you want to offer. Entrepreneurs who are planning to sell kids' clothes should know that parents with children are the main target. The journey should not end here as it is important to take the further step of conducting a market survey to understand this audience in greater depth. Experts in this field will give you the best data to understand your audience.
Find an Authentic Content Angle
People like unique and authentic content that will entice them with informative details. This is what every person should aim to offer the audience. The main goal should be to connect your audience with your product as you also listen to their views. For the best authentic content, it is crucial to hire experienced writers who not only understand your content but also capture the attention of the audience.
Choose the Keywords to Use
According to experts at seoanalytics.pro, a website that assists with SEO enhancement, content that is not well selected is useless. Many factors come into play when selecting the right keywords to use for your content. It is essential to check the trending keywords in your line of content so that you can use them as well. There are various tools that will guide you in knowing the hot keywords at any particular time. Likewise, there are other tools that will help you to analyze the keywords that you have already used in your content to get the best SEO results.
Test Results on Your Own Platforms
Before releasing your content on the web, where Google will act on it and provide real results, you may need to test it on your own platforms. Intelligent businesspeople have well-established social media sites or an internal platform where they can first publish content to understand its impact. If you have a network of employees, they should offer their input through compliments, critiques, or suggestions. After gathering all this data, the content can be amended in preparation for publishing it online.
Monitor the Content in Real Time
The main reason for monitoring the content may not be to change it but to build better SEO content in the future. Since this content should be posted frequently, there is always room for improvement. Entrepreneurs with the aim of improving over time usually end up with the best SEO content strategy.
Take advantage of useful tools that are available all over the web to test and understand your content in relation to your product and what the clients expect. When you make this a habit, your improvement journey is always progressing.